Track & Tie were the pioneers of making tricolor half-tone blocks by photo- engraving, in the undivided Punjab and printed the Holy Quran in early 1930's in seven colors which is still a unique master piece of art-work and skill in the printing and graphic arts industry and installed the first Rota-print offset machine after partition and had the honour of contributing the supplies like O.P charts, Slide rules, Compasses etc. to the armed forces of Pakistan during the two Indo-Pak wars (1965 & 1971) being the only source of supply of these items in Pakistan.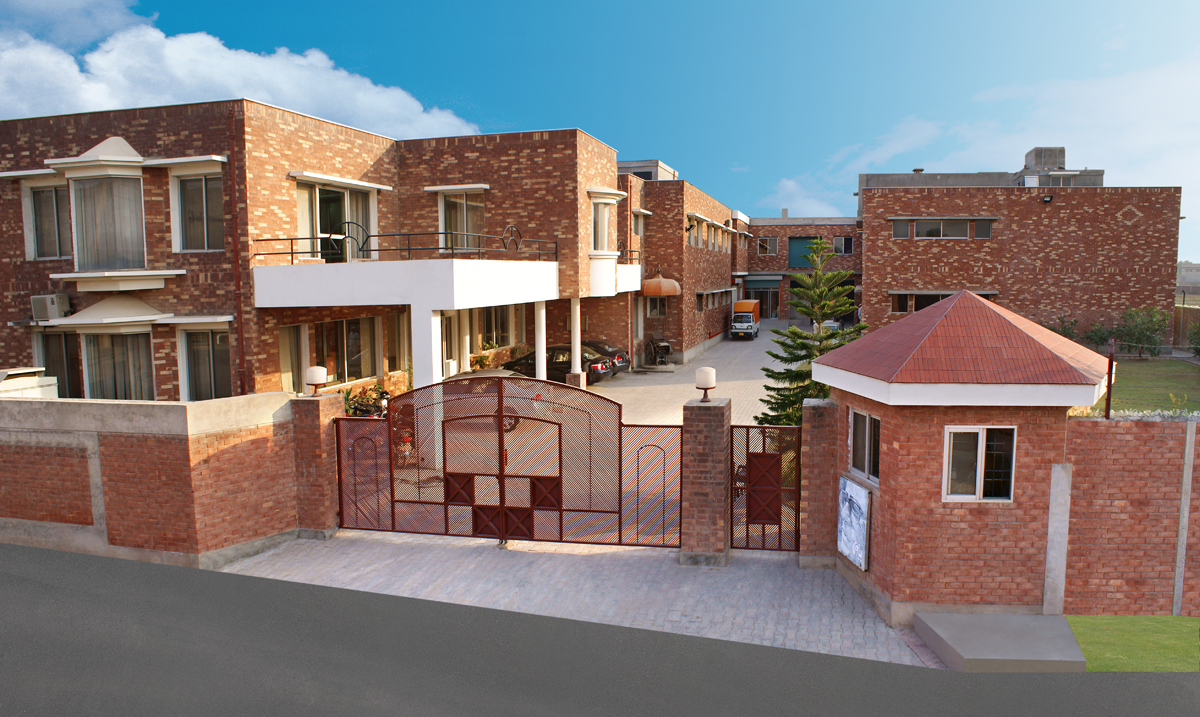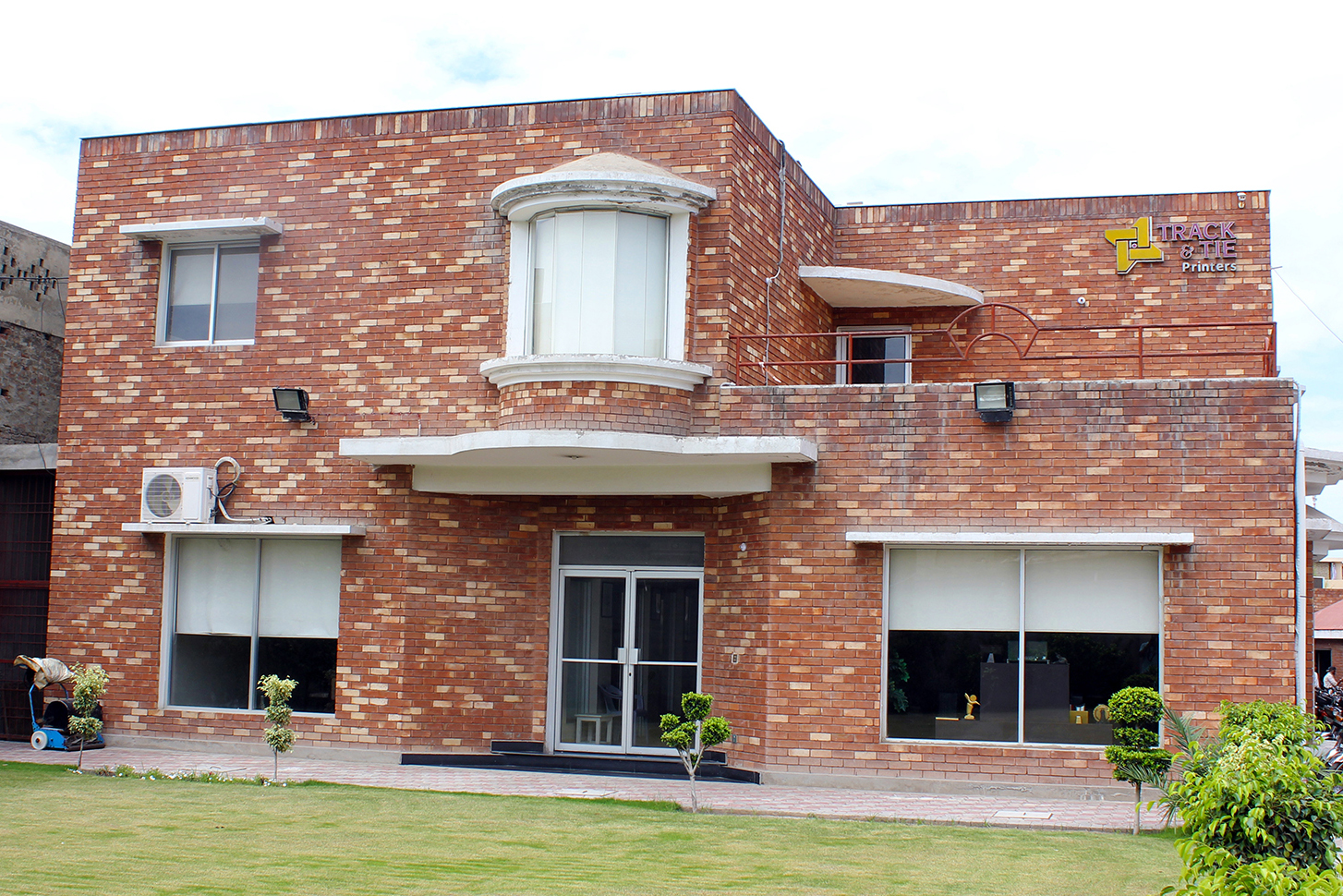 Planning plays a vital role in helping to avoid mistakes or recognize hidden opportunities. It all starts with a handshake. A detailed estimate outlining your project, time-line and exactly what it will cost to get it completed in an efficient and timely manner.
We do this because we feel it is important for you to understand exactly what you're getting BEFORE work begins. This helps to ensure that your entire project runs smoothly and there are no unexpected surprises because no one likes those.
Track & Tie is dedicated specifically to the needs and concerns of our clients' rigid specifications.